Search results
The issue of inclusive language arises because of a change taking place in the English language. Statement | 30/11/1997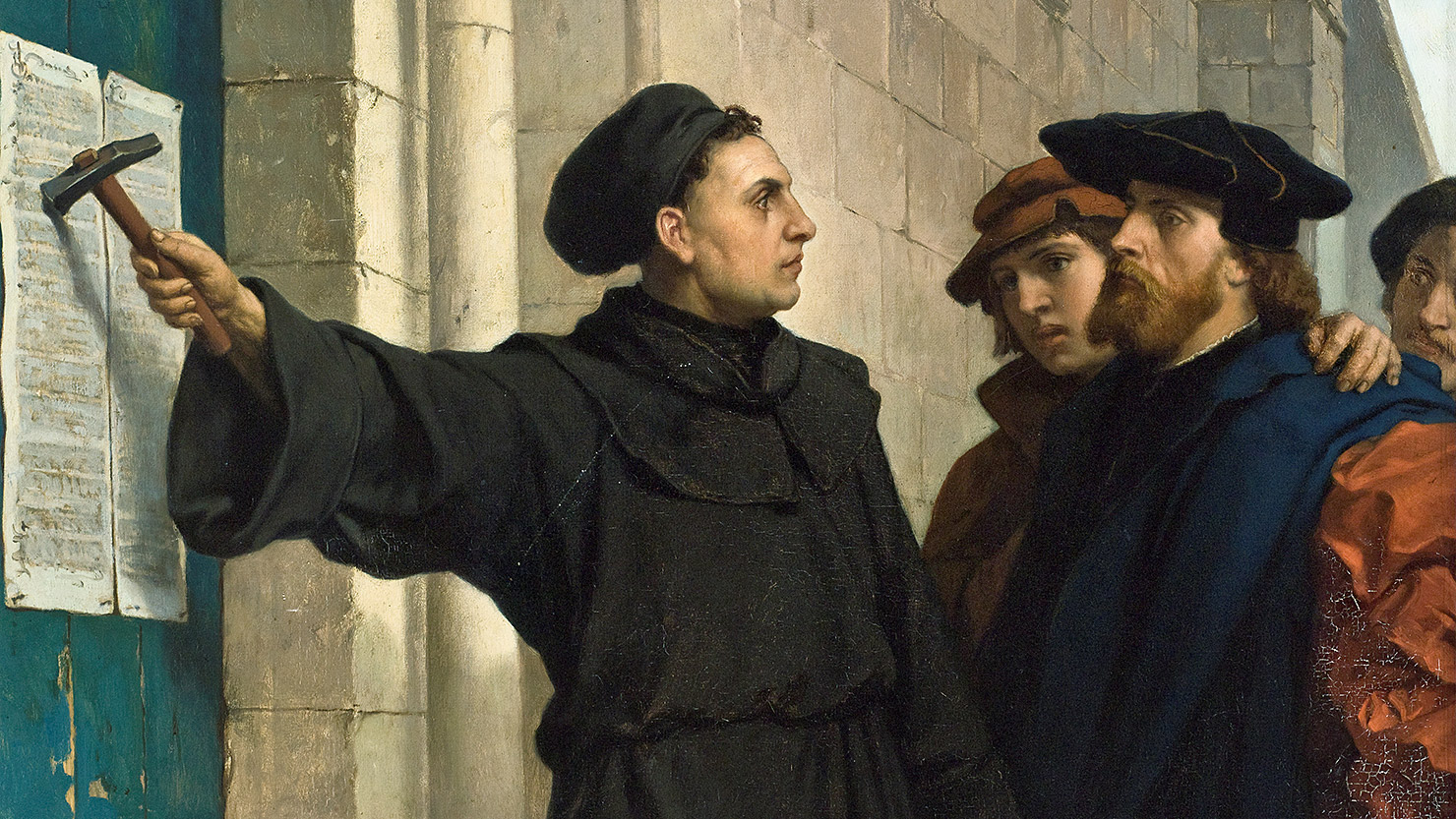 The National Calendar outlines key dates in the New Zealand Church's diary.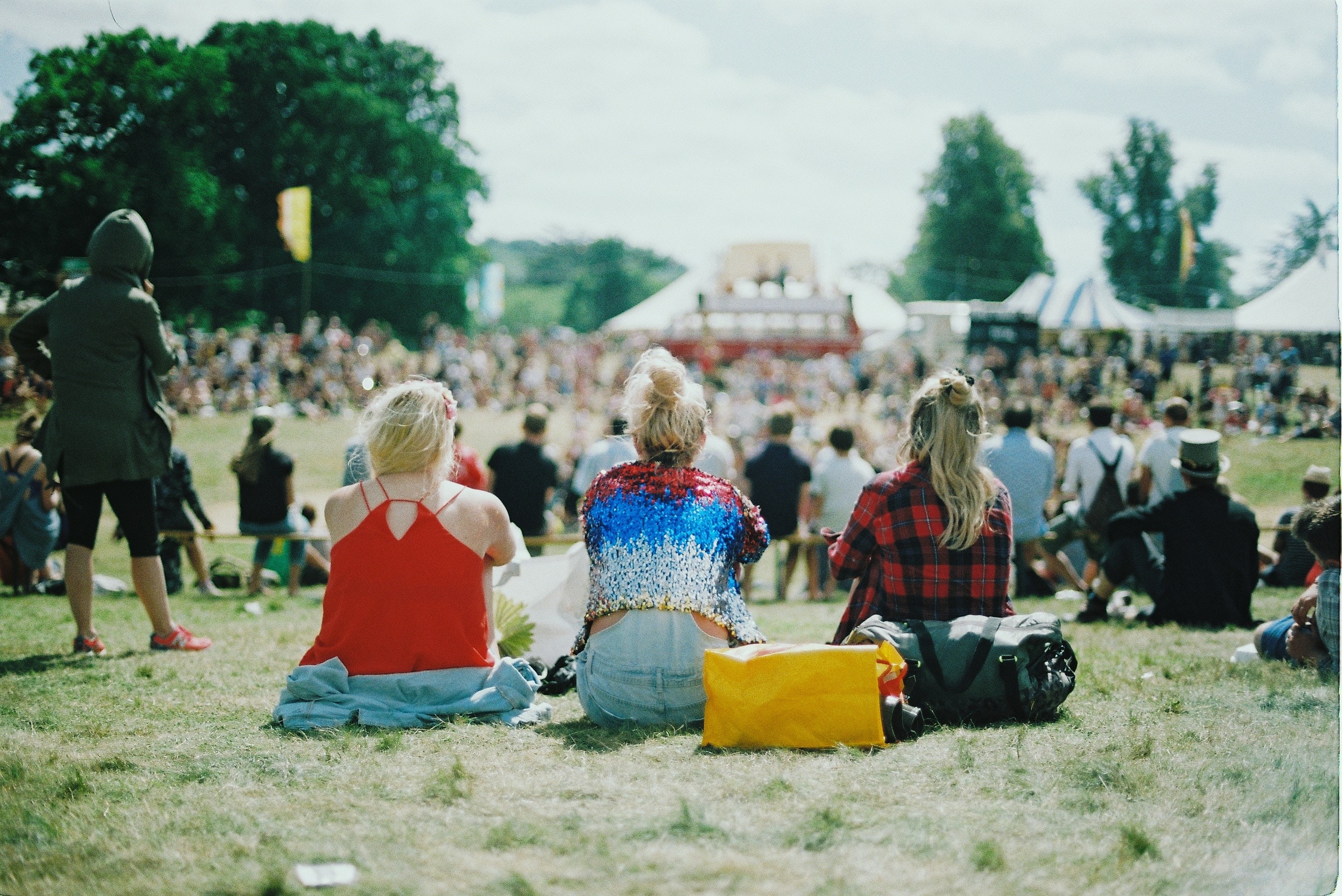 Next year will see a focus by the Catholic Church on young people, their views, thoughts and dreams for their faith and... News | 11/10/2017
A framework for Catholic ministry with young people in Aotearoa New Zealand. PDF (1.2 MB)
Caritas provides resources for educators, students, parishes, social justice advocates, researchers and for prayer.
Of Ngati Tuwharetoa, Bishop Māriu was born in Waihi and educated at Hato Paora College in Feilding. PDF (321 KB)