Media Releases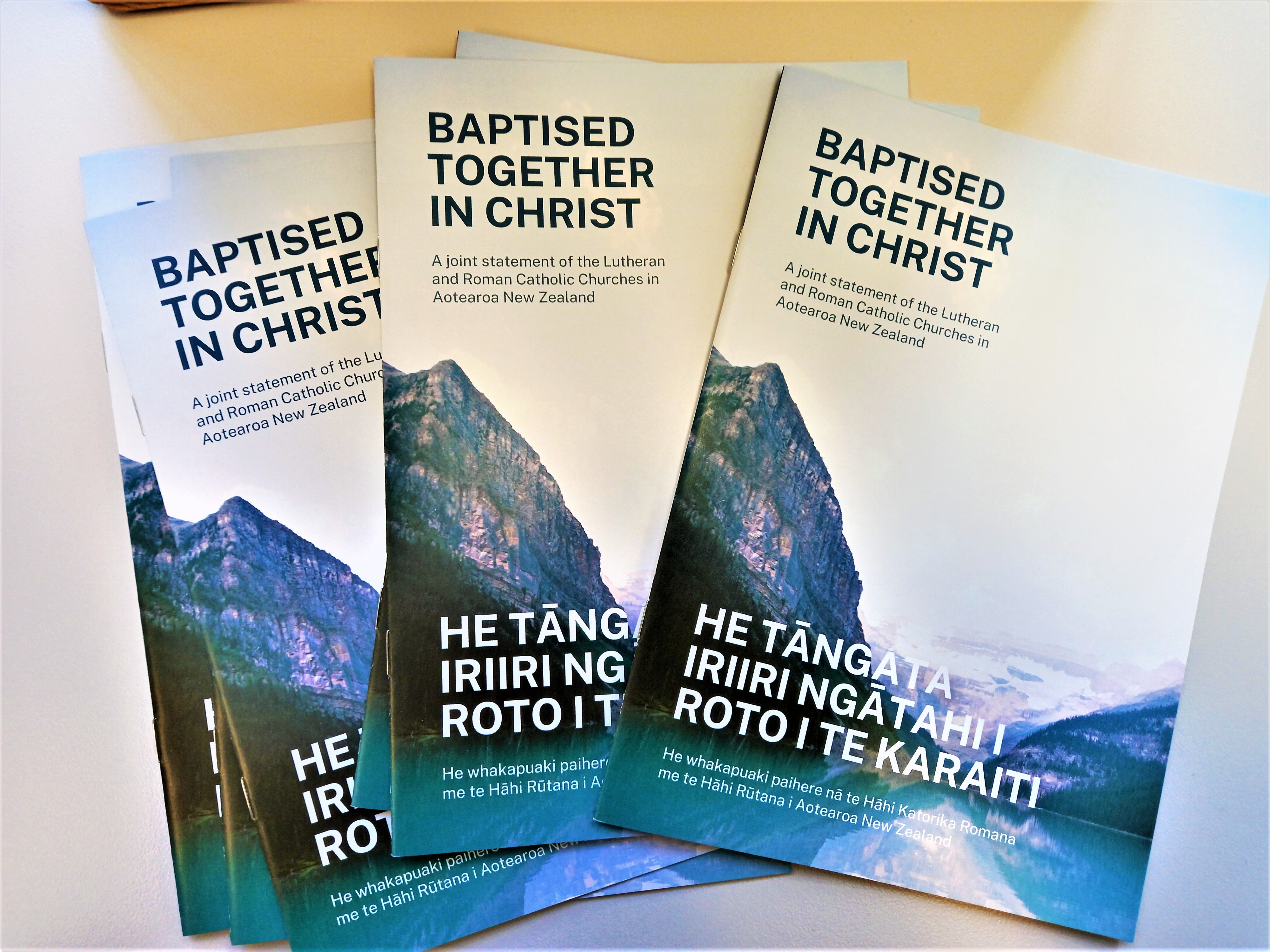 Catholic and Lutheran churches in Aotearoa New Zealand have approved a statement recognising the unity of each other's baptisms.The statement – Baptised...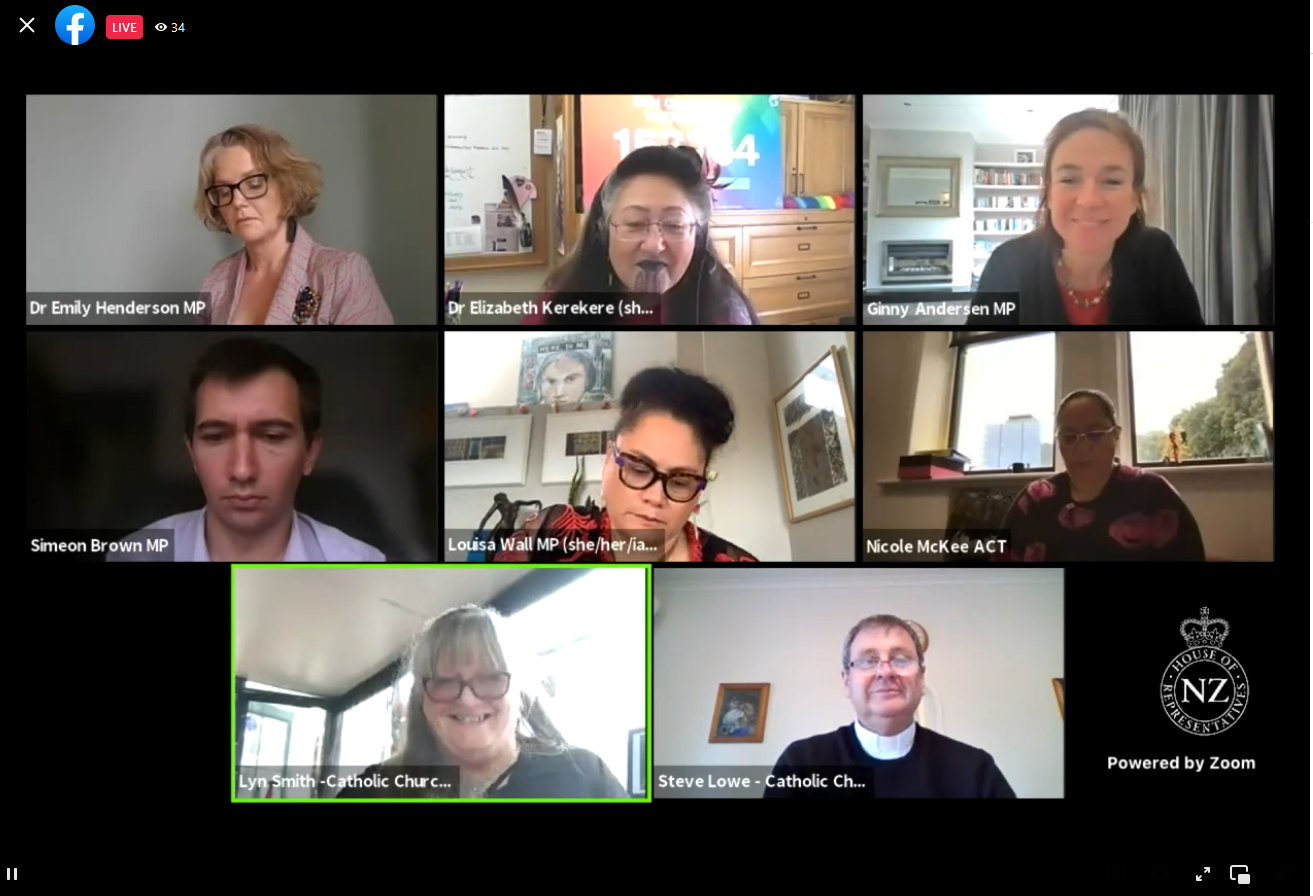 The Catholic Bishops of Aotearoa New Zealand today presented their submission on the Conversion Practices Prohibition Legislation Bill to Parliament's Justice Committee.The...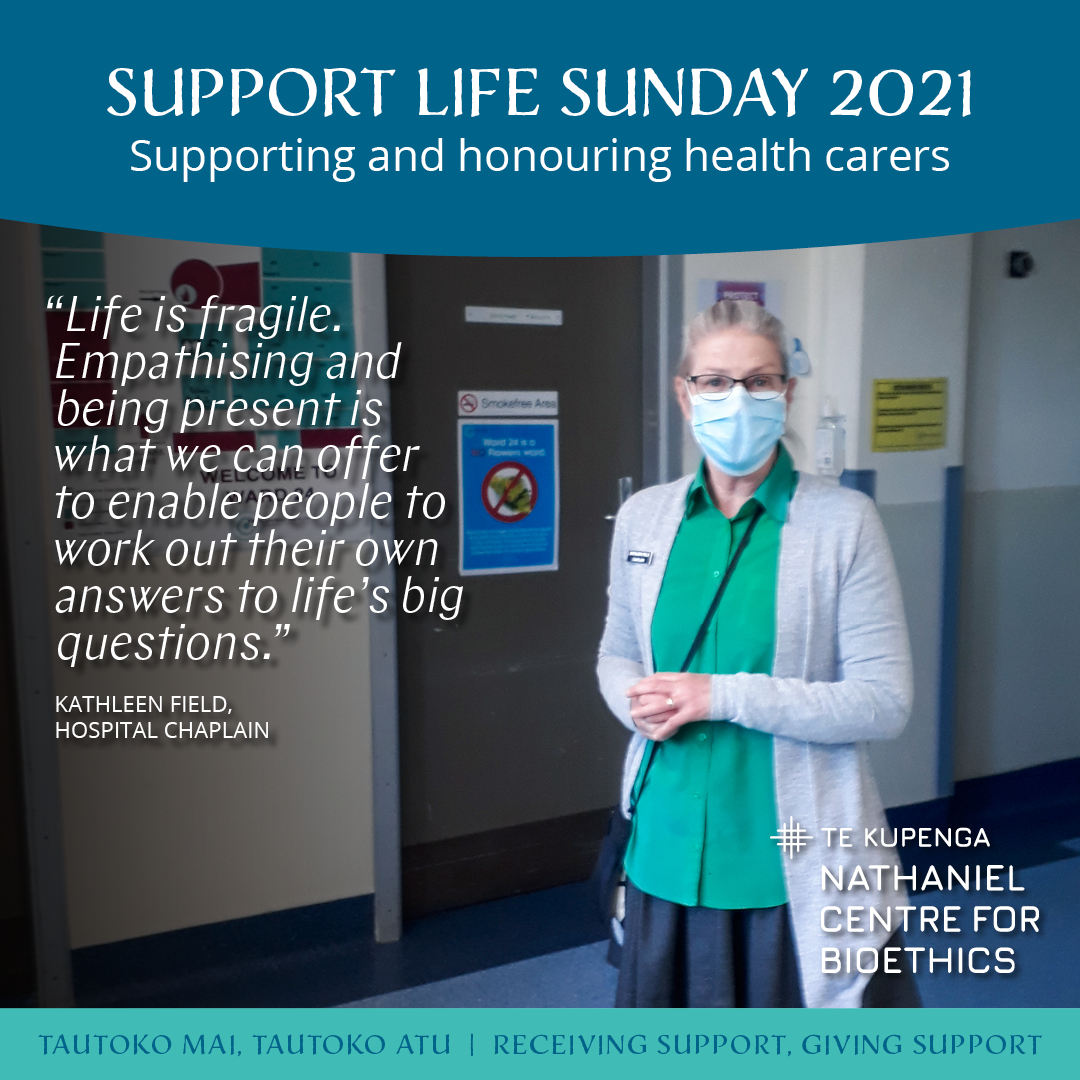 The resources for Support Life Sunday 10 October 2021 are now available online for downloading and use by parishes and others.